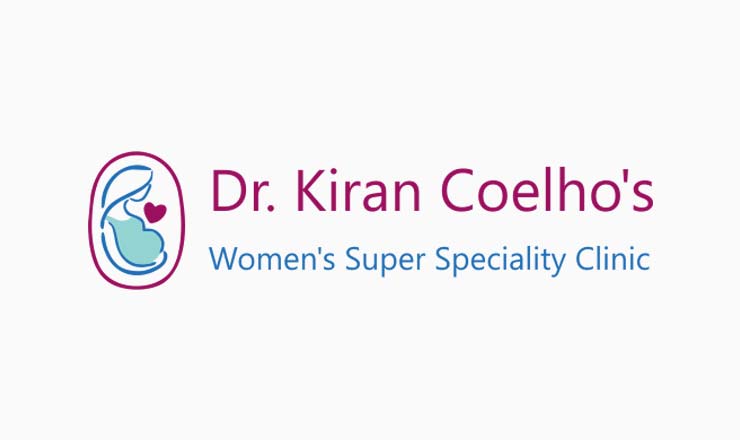 I am planning to conceive a baby and my Gynaecologist has recommended "Pre-conceptional Folic Acid Supplementation", to prevent "Neural Tube Defects" in the baby. What are these defects and and what is...
Read More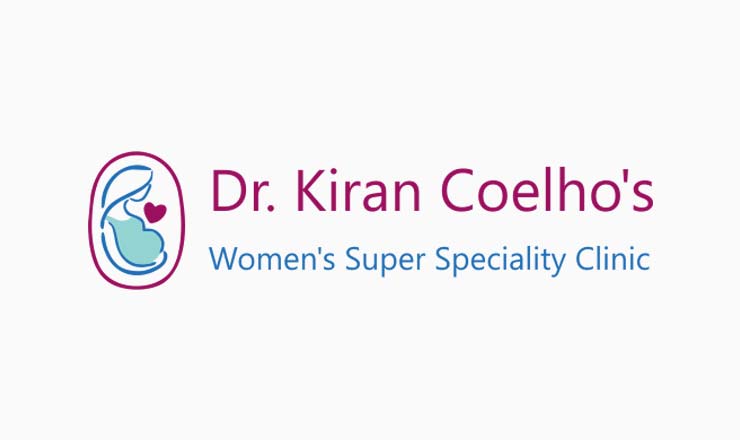 I am a 26 year old married woman and my doctor informed me that I have a chocolate cyst in my left ovary. What is a chocolate cyst? How do you treat...
Read More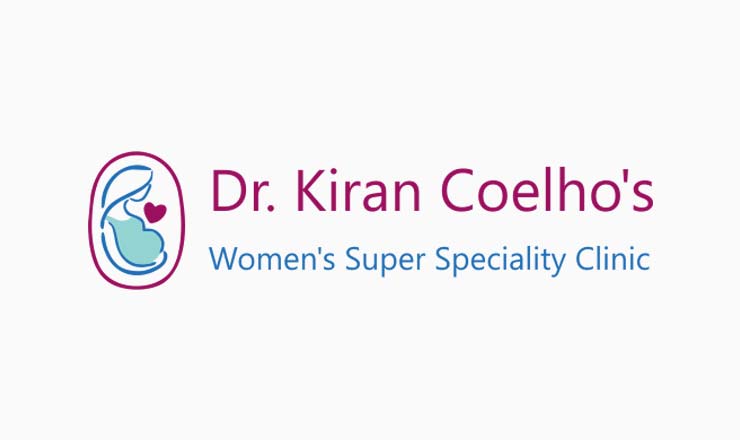 What is Waterbirth? What are the benefits and hazards of giving birth in water?. Waterbirth is a method of giving birth, which involves immersion in warm water. There are special tubs or...
Read More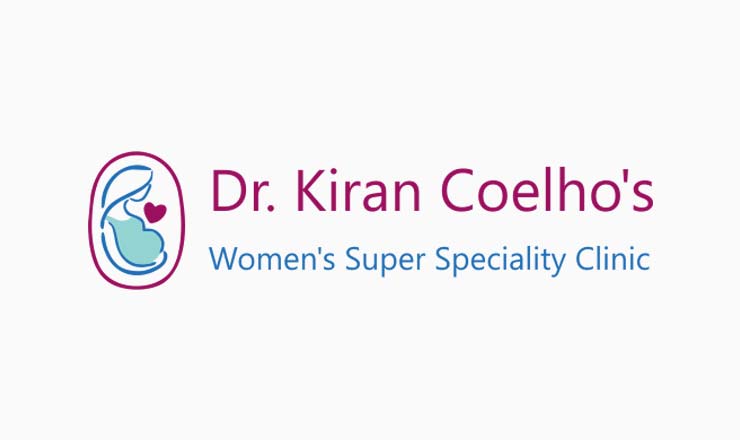 Is breast cancer on the rise? What are the risk factors for developing breast cancer and what are the methods of screening for early detection? Indeed the incidence of breast cancer is...
Read More